Subversionz is great! We rely on them for custom animation and video editing, and the results are always superb.
Subversionz's work is an integral part of our newest marketing campaign. The entire process of creating this video with the Subversionz team exceeded our expectations. 'The Panopto Journey' has had exactly the strong emotional impact on everyone who has seen it that we were looking for.
Goldie is our go-to vendor for animation and UI motion development. She's great to work with, quickly understands project requirements, works fast, and provides sensational results. There's no one we'd rather work with.
Goldie, I can't thank you enough for all your dedication . . . you have an incredible amount of patience and your calm response to our rapid requests was the bomb.
Welcome to Subversionz Media
With offices in Seattle and NYC, Subversionz Media is a one stop shop for all of your creative concept development, video production, and animation needs.
Subversionz Media brings together all of the elements of creative to develop concepts that meet your marketing goals, resonate with your customer, and drive results.
Let us help you craft a conversation between your brand and your customer to develop long lasting brand loyalty and drive ROI.
Subversionz Media's creative team and award winning Creative Director Goldie Jones will work with your team to develop compelling concepts, scripts, and visuals to connect your audience to your messaging.

Video Production
From initial concept through to the final edit, Subversionz Media provides award winning video production and post production services with responsive and personal customer service for each and every client. We will be your partner through each step of your project.
Subversionz Media also provides stunning motion graphics and animations. Whether you need a logo animation, an explainer video, a product launch video or a sizzle reel our award winning animators and designers have you covered.
Our Work
Featured

Projects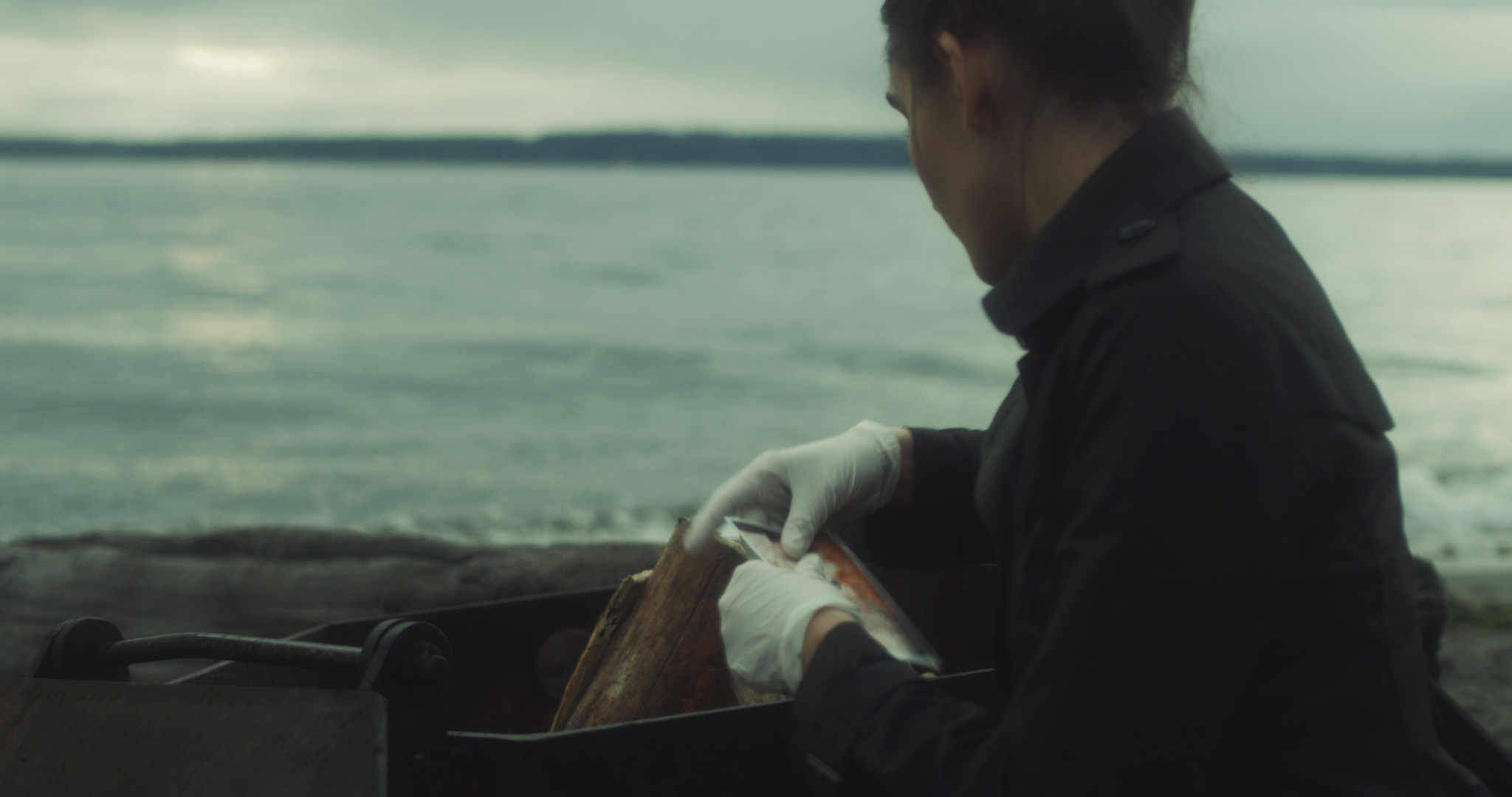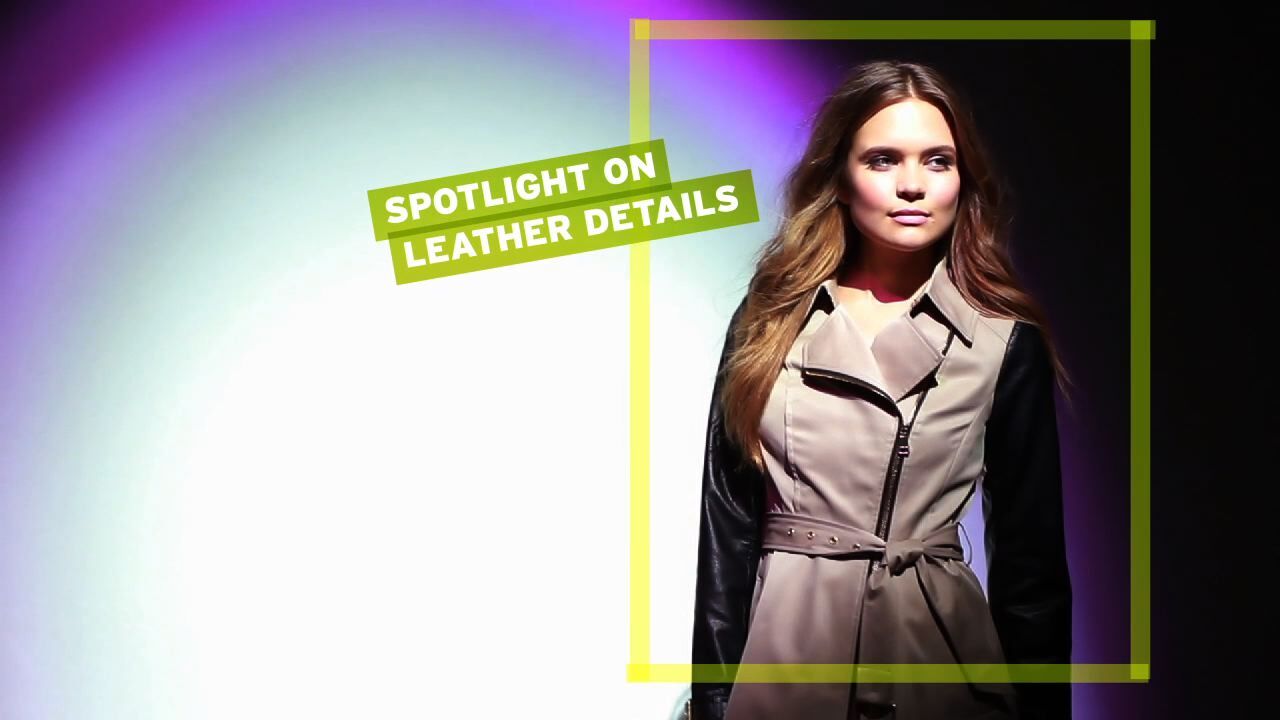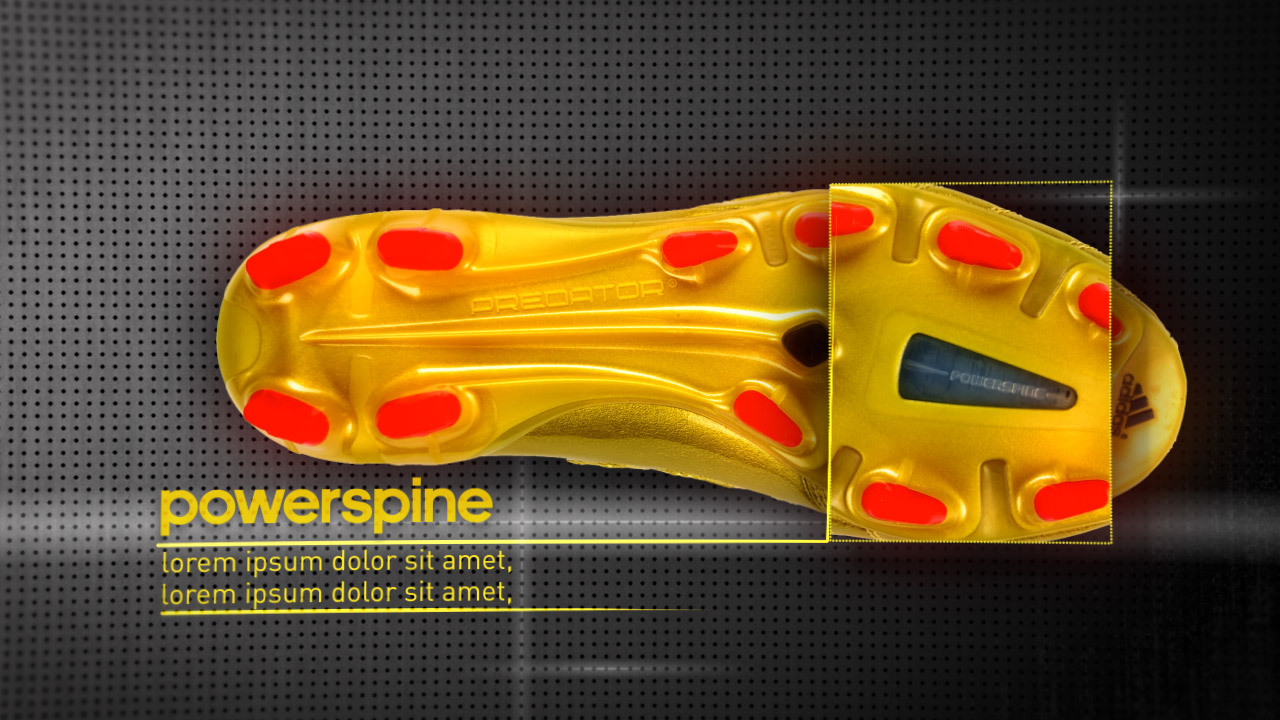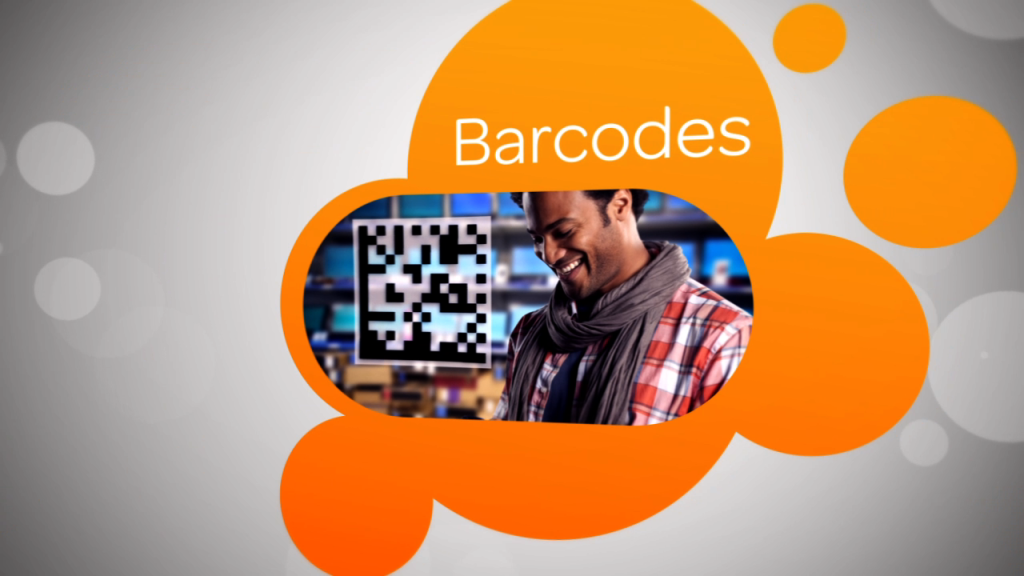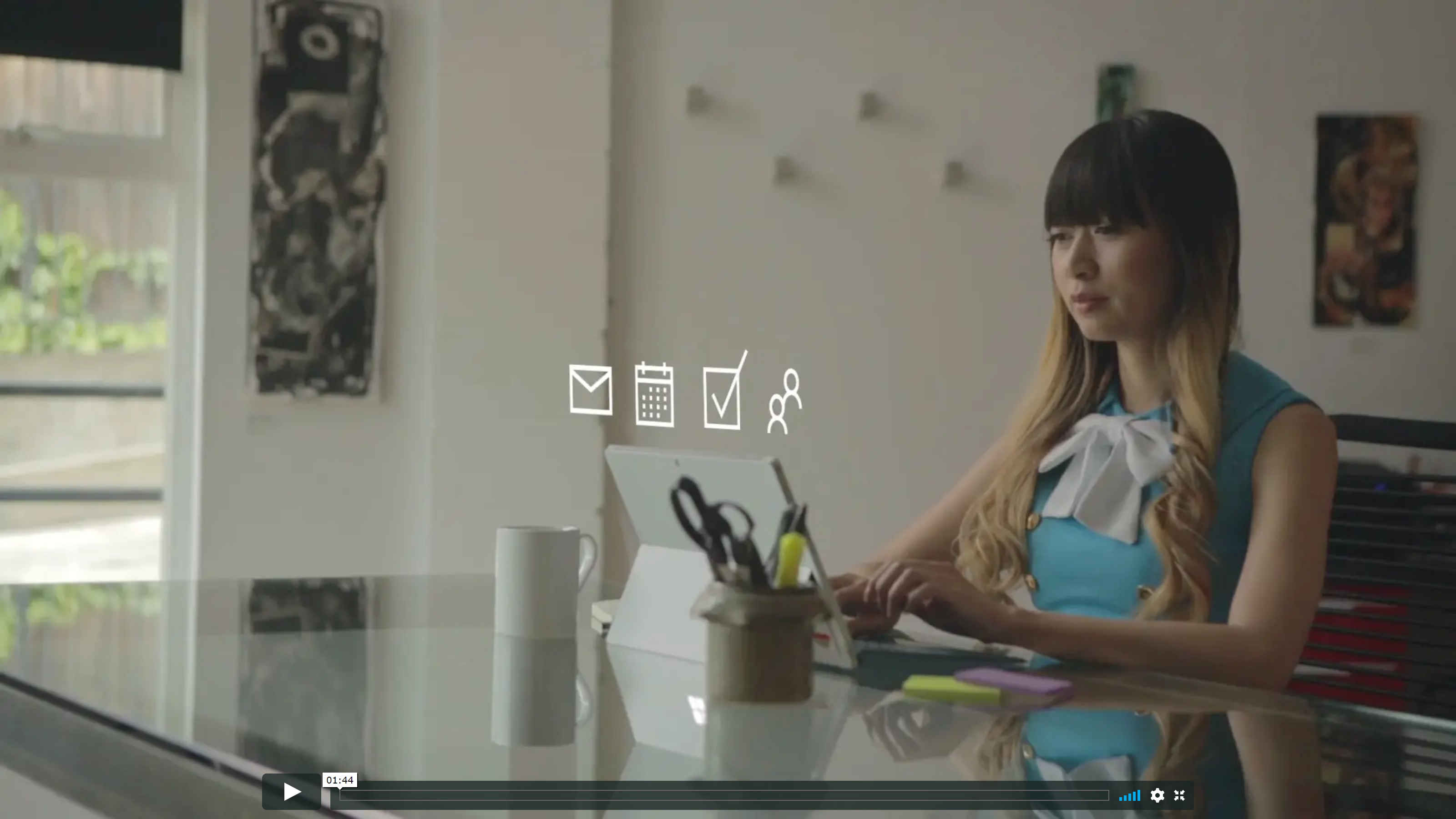 Contact Us Today
goldie@subversionz.com